Don't be this guy! Call TRI ELETRIC!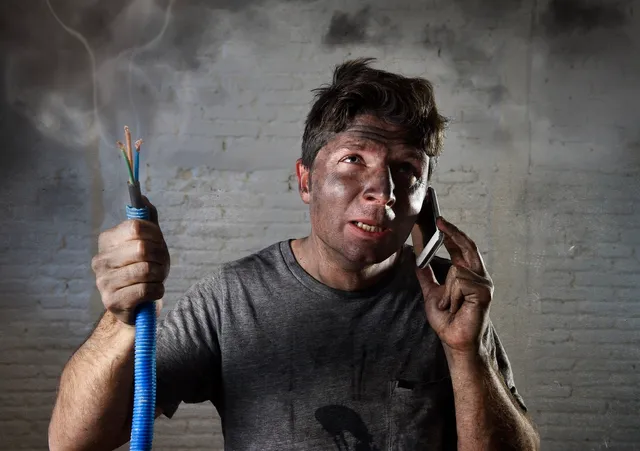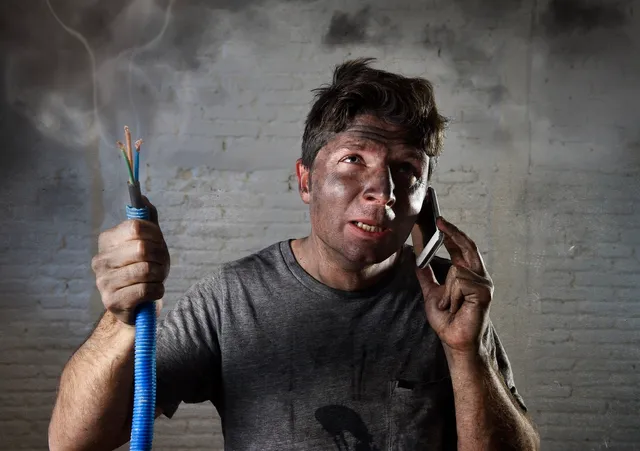 Trained Electrical Specialists in Texas
TRI ELECTRIC CO, INC. is a full-service electrical contracting company that offers commercial and residential electrician services. Rely on our 14 years of industry expertise for excellent services.
Our team comprises trained and experienced professionals. We use state-of-the-art equipment and are focused on customer service. Contact us online. We serve in Houston, Texas and surrounding areas.